Meet the Organizers Who Are Taking on Amazon and Starbucks
The Starbucks baristas and Christian Smalls, who unionized the first Amazon facility, will be offering their insights at the MTA Summer Conference.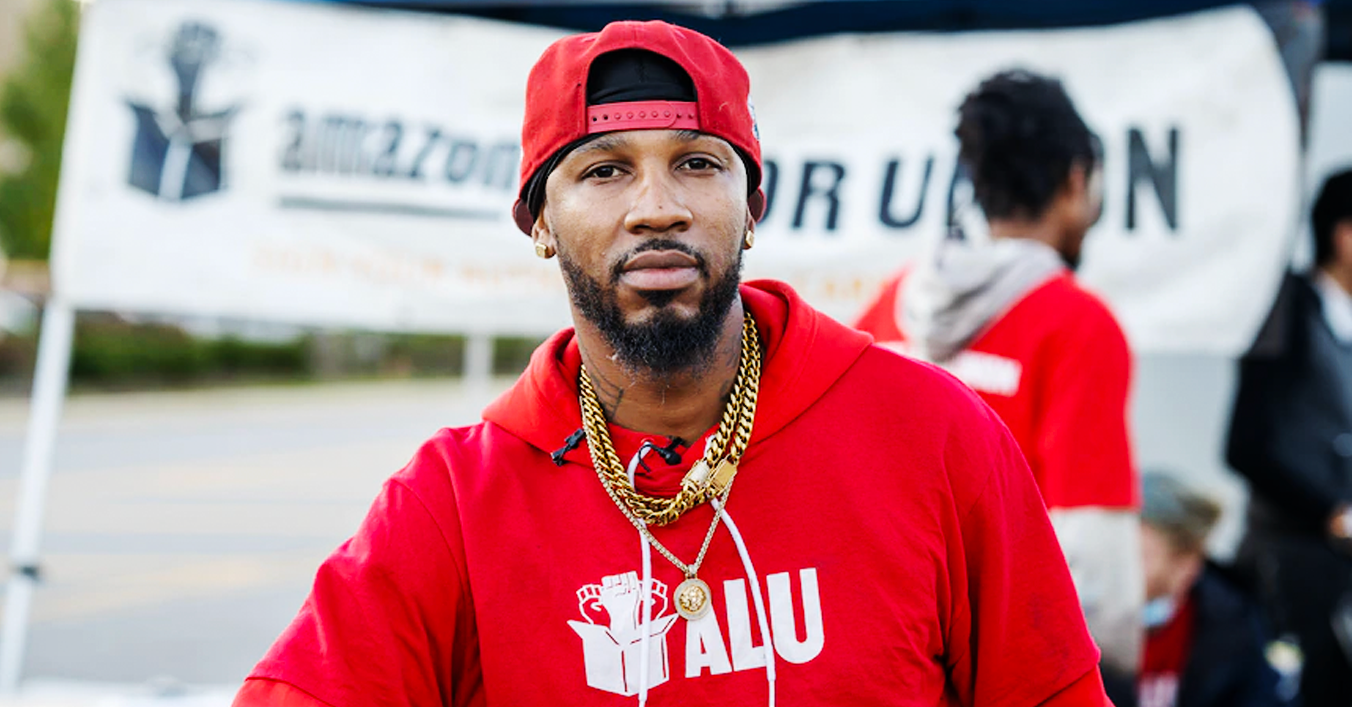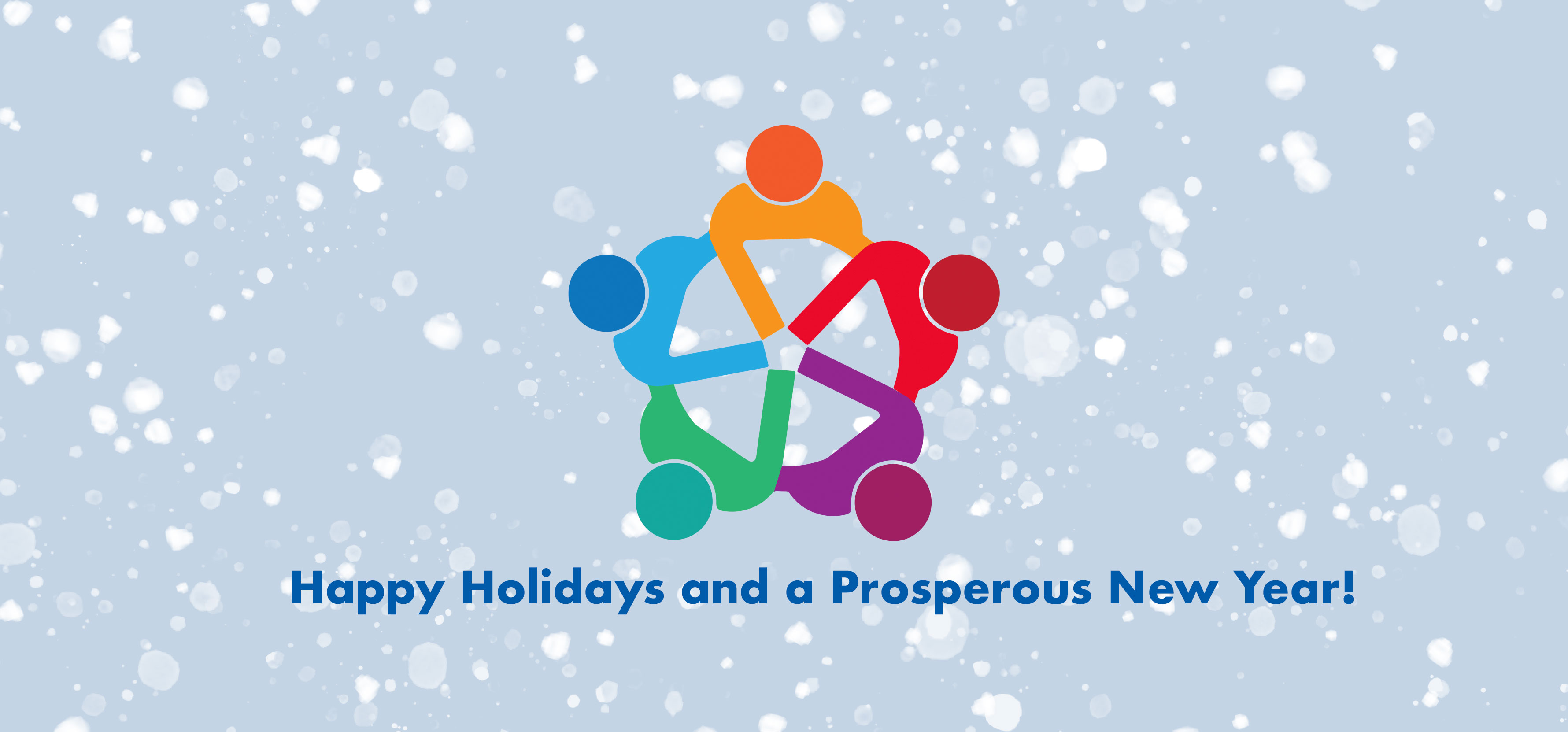 MTA 2023 Juneteenth Celebration
Join MTA's Ethnic Minority Affairs Committee and MTA members and their families to our second annual Juneteenth celebration on June 19.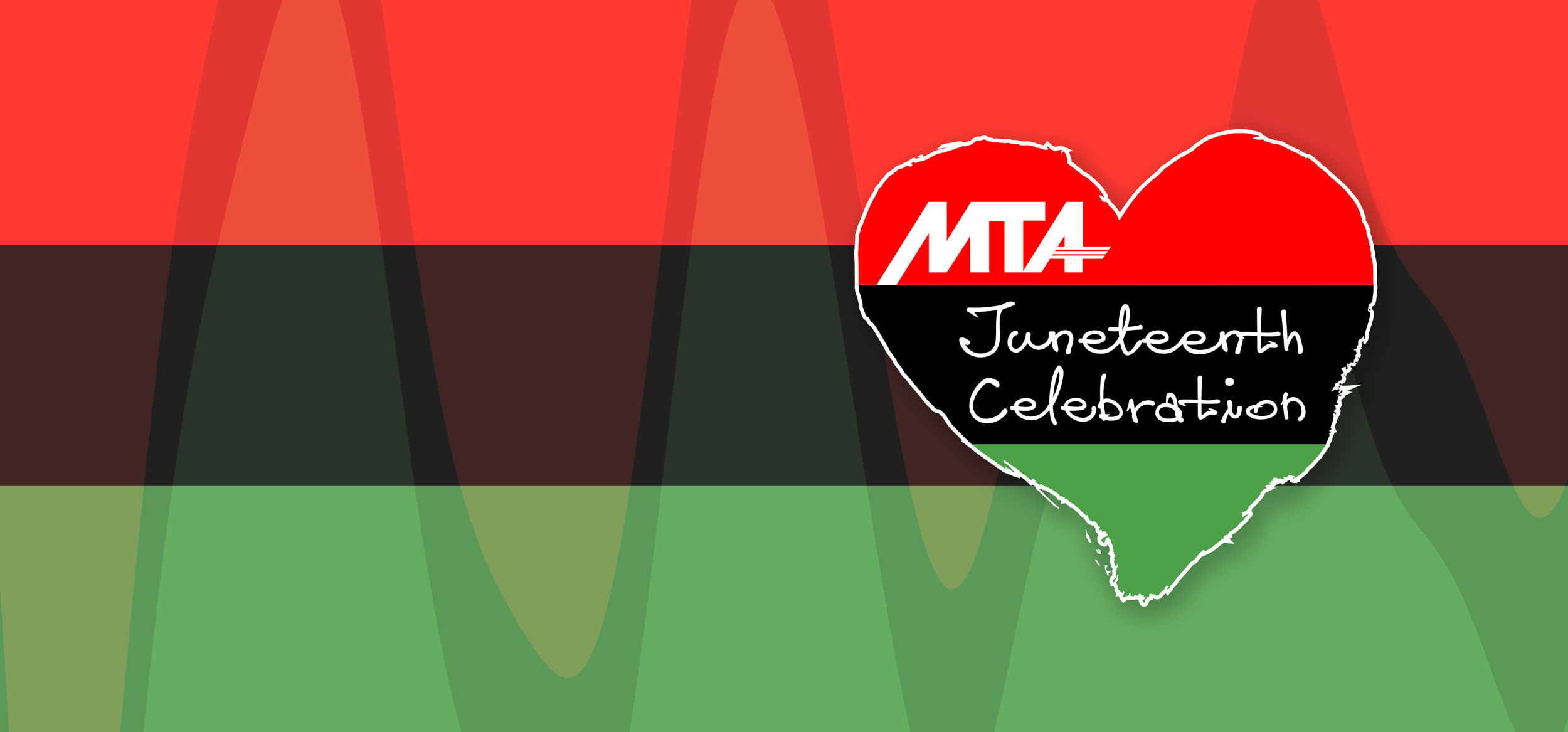 MTA Reads
has gone digital
MTA has partnered with Libby to offer a streamlined experience. Join MTA's digital library for free access to over 75 ebooks and audiobooks available on the Libby app anywhere, anytime. Suggest a title!