Amazon and Starbucks organizers are kicking off Summer Conference
---
The MTA Summer Conference is back! For the first time in three years, we are going live. Join us from Sunday, July 31, to Wednesday, August 3 at UMass Amherst.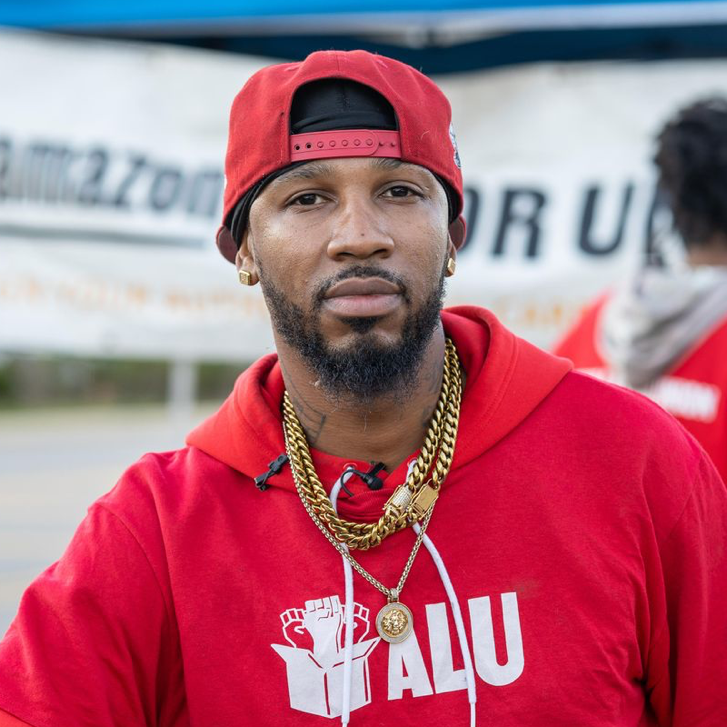 We'll kick off this year's conference with labor organizers who are making headlines all over the world. Our opening session on Sunday, July 31, will feature Christian Smalls and Derrick Palmer, president and vice president of the Amazon Labor Union, and Kylah Clay and Tyler Daguerre, organizers with Starbucks Workers United–Boston.
This will be an opportunity for MTA members to learn from, engage with and experience the energy of these next-generation unionists who are at the forefront of the fight for equitable working conditions.
Working together with these fantastic organizers, MTA members at Summer Conference will prepare for the fights ahead, including winning the Fair Share Amendment to get much-needed money for public education and transportation; electing a new governor; winning fair contracts for our members; and ensuring racial, social and economic justice for our members, students, families and communities.
In addition, participants can look forward to a slate of powerful plenary sessions, workshops focused on developing their union and leadership skills, and fun social events that will bring the community together.
Summer Conference is free to attend! Participants can choose from the following programs:
Bargaining Certification
Higher Ed Summer Series: Special Topics for Higher Ed Members
New Presidents Leadership Academy
Union Skills Academy
For more information about each of these programs, visit massteacher.org/summer. Space is limited in each program.